If you are looking for a place that will be the perfect venue for your birthday party, then you need to be pre-decided in your mind about the tone of the event and exactly what you expect from it. A venue is a big-ticket that can set the mood of the birthday party, therefore you need to make sure that you seek the perfect birthday party venue in Bangsar and get the place that will make the party grand and happening – just the way you have always wanted.
Capacity
How many guests are coming to the party? This is the most crucial aspect before you start planning. Based on the capacity factor, many venues will quickly get eliminated from your list. Choose a birthday party venue in Bangsar, which has the right size for your event to be a success. The capacity of the venue is a deciding factor whether the place will be claustrophobic or lively and happy. However, you might end up having more guests than expected, as in birthday parties big families may start pouring in – so, instead of choosing the right capacity, opt for a roomy space for the party event.
Style
You can cut costs if you select a venue that would suit the theme of the event. Since, you are only planning a birthday party, opt for a cosy and comfortable ambience and don't go for anything too loud or bold. However, you might have your own preferences, but whatever you might agree on – save money and go for the venue that suits your birthday's style and theme.
Layout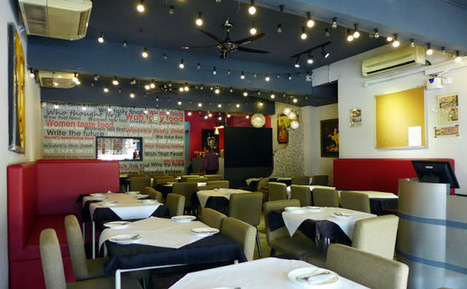 For birthday parties you need to consider what kind of sitting layout do you wish to have for the event? You need to organize the layout depending on the kind of interactions you wish to have with your guests. You can choose a dining layout, a boardroom, a cabaret styled layout – whatever you fancy. Some venues have set layouts, whereas some others have a large space so you can customize the layout according to your preferences.
Services and facilities
Different venues have different kinds of services and preferences. When you book a birthday party venue in Bangsar, ensure that the venue caters to your needs. Here is a list of a few services and facilities that you need to look into:
Parking

Security

Kitchen facilities

Extra space like a cloakroom or maybe breakout room

AV equipment

License

Restriction-free (photography or noise restrictions)

Extra fees (cancellation fee, overtime fee or corkage fee)
It also pays to know beforehand if the venue is responsible for the food, decoration and clean up after the event. Also, get to know if you will have the exclusive use of the venue for the day!
The price
Look into your budget, before you take the plunge. You may have a budget in mind, but nothing is purely black and white in this world. Venues calculate space differently and thus there might be a difference here and there. You need to make the price clearly set on papers before signing on the dotted line. Some venues have huge cancellation fees, while some don't charge fees for cancellations. So, meet up, talk to them and negotiate so that things are smooth and work out well for both parties.
Before signing on any written contract, get the dates, time, cost and other details confirmed.
The location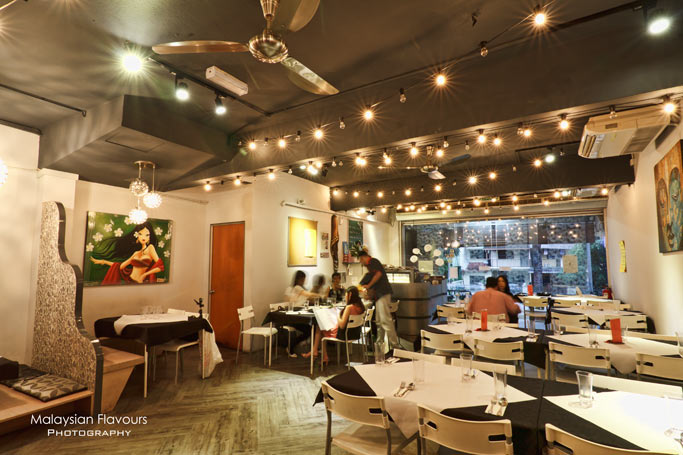 For birthdays book the event on your preferred location. If you are looking for a birthday party venue in Bangsar, then you also need to check if the place an ideal fit for the party. Check parking facilities, airport access and public transport facilities. It's important to hire a venue which can be easy to get to and the venue place should be high on security.
Catering
Last, but the most important is your selected venue needs to have a catering service. If you are vegan or a vegetarian, then catering service attached to the venue should be at the top of your list. To ensure that you are in the right place, you can go for menu tasting or check out the reviews, before considering other options.
Catering from other sources can be tricky, that's why many choose top restaurants as a birthday party venue in Bangsar.
Final Thoughts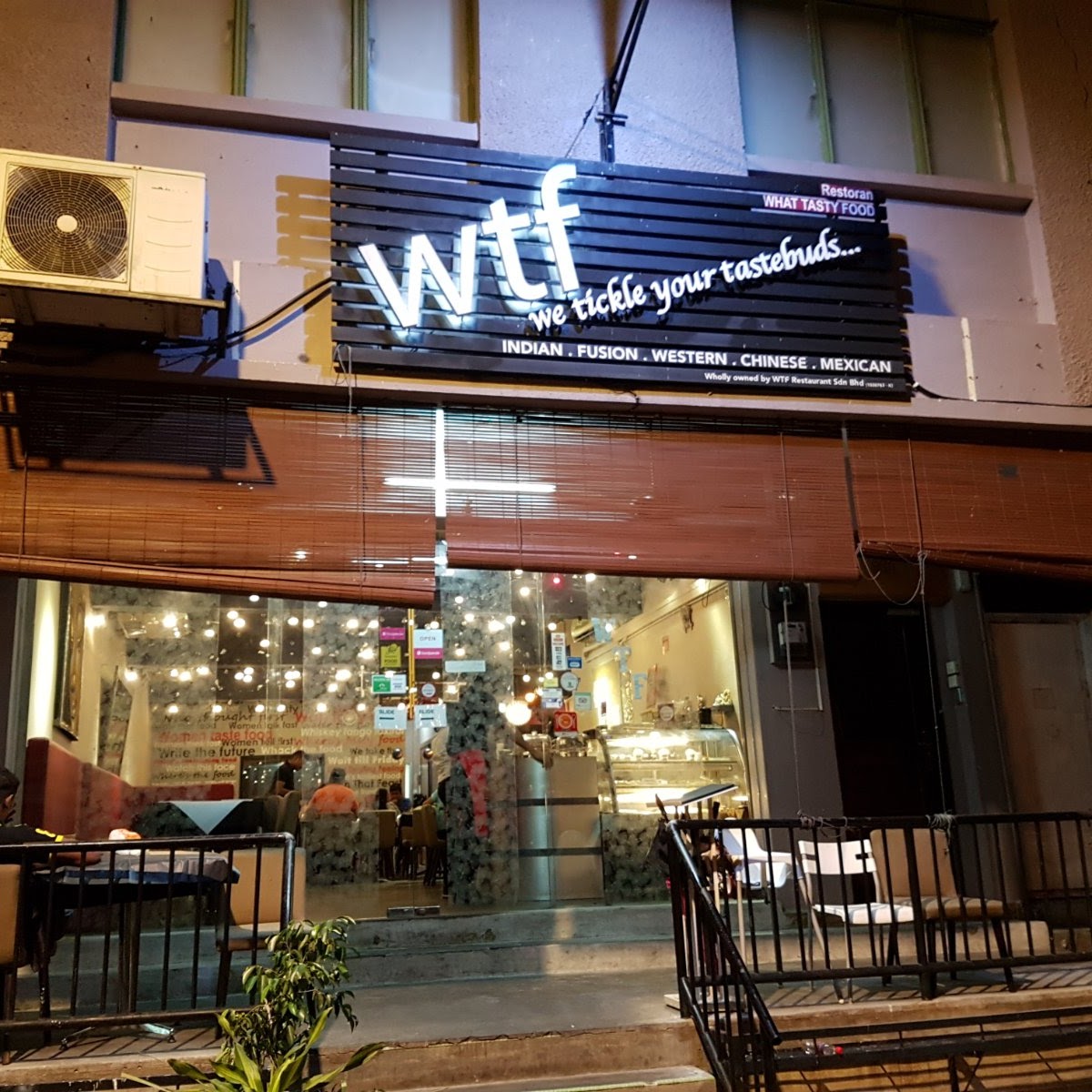 If you find yourself at a fix looking for the birthday party venue in Bangsar, then have a look at http://www.wtfrestaurants.com.my/. These people are sheer professionals and will surely meet all your requirements. Match the checklist you have and you will surely tick a 'yes' to all the necessities once you visit the restaurant for venue selection.